How to solve the borrower communication bottleneck in mortgage lending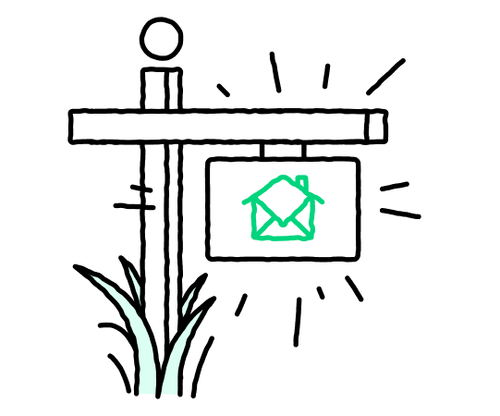 Speed up time to close by breaking your teams out of the old email inbox
It's 2022 — rates are going up, volume is going down. Mortgage lenders and brokers are being forced to level up the borrower experience while doubling down on efficiency, but communication is getting bottlenecked in siloed email inboxes. 
Mortgage lending is a team sport, so how are mortgage teams breaking out of their individual inboxes to collectively serve borrowers? We evaluated 10 mortgage companies in depth to understand how their origination and ops teams have solved this bottleneck.
In this report you'll learn:
Strategies for managing borrower communication across teams

Ways to manage handoffs between origination and operations teams to keep the loan process moving

How other mortgage companies have incorporated analytics to measure the borrower experience and systematically improve it
Get your copy
You might also like
Research
Improving the Customer Experience
In this report, we explore the importance of a quality customer experience and the top barriers preventing companies from delivering them.