How legal services and law firms can deliver an excellent client experience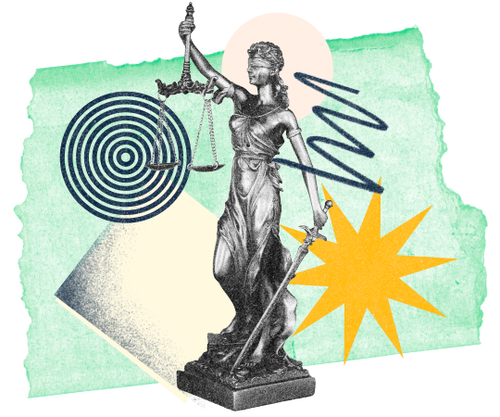 Your clients' expectations continue to climb.
In the world of legal services and law firms, value-driven services and client-oriented mindsets are becoming increasingly important as competition accelerates. Firms that prioritize the client experience stand out as a cut above the rest and are well-suited for long-term success.
In this report by Harvard Business Review Analytic Services sponsored by Front, we explore the importance of a quality client experience and the top barriers preventing firms from delivering them. Overwhelmingly, challenges with collaboration, visibility across departments in the organization, and effective internal communication are holding teams back from delivering timely and personalized experiences.
The report uncovers key methods organizations can use to break down silos, improve visibility, and harness the power of their data—so they can deliver tailored, timely, and thorough responses to every client, even as the firm scales.
Get your copy
You might also like