research
Improving the Customer Experience
A truly seamless, personal customer experience can feel like magic to customers.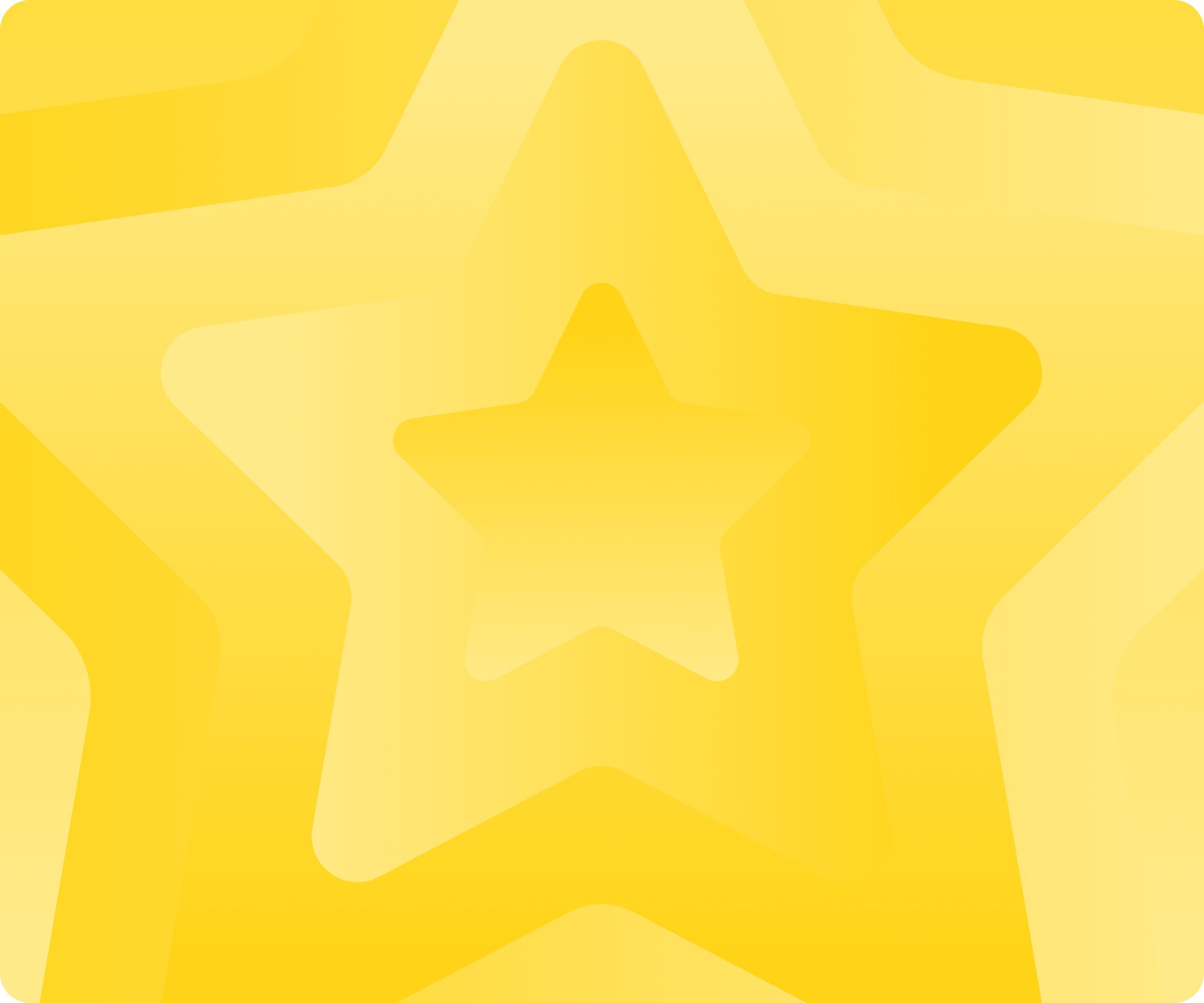 It's a swift reply to an email inquiry, a personalized interaction, or a complex response that required input from many teams—but appeared effortless on the surface.
But today, bad customer experiences are too common. Customers expect more. They want prompt resolutions and to feel valued in every experience with brands. 
In this report by Harvard Business Review Analytic Services sponsored by Front, we explore the importance of a quality customer experience and the top barriers preventing companies from delivering them. Overwhelmingly, challenges with collaboration, visibility across departments in the organization, and effective internal communication are holding teams back from delivering timely and personalized experiences.
The report uncovers key methods organizations can use to break down silos, improve visibility, and harness the power of their data—so they can deliver tailored, timely, and thorough responses to every customer, even as the business scales.