The efficiency of a help desk with the familiarity of email
Front is a customer operations platform that enables teams to streamline communication and deliver exceptional service at scale.
A lot goes into keeping customers happy. Keep it all in Front.
8,000+ businesses choose Front for every customer conversation — from simple to complex
It's not or. It's and.
Choosing a customer communication solution is hard — but with Front, it's not. Front is the only inbox built for collaboration, visibility, and efficiency at scale.
Automation and attention
Front automatically aggregates & routes customer conversations from your channels, ensuring every message gets to the right person.
Speed and personalization
With Front, personalization doesn't slow teams down. Every conversation is surrounded by customer history, relevant data, and built-in collaboration so teams can work behind the scenes to craft better responses, faster.
Measure customer happiness and team performance
You can't improve what you can't measure. With a new kind of visibility into both customer experience and team efficiency, you're always a click away from a complete, 360° view of business impact.
The best from email and help desks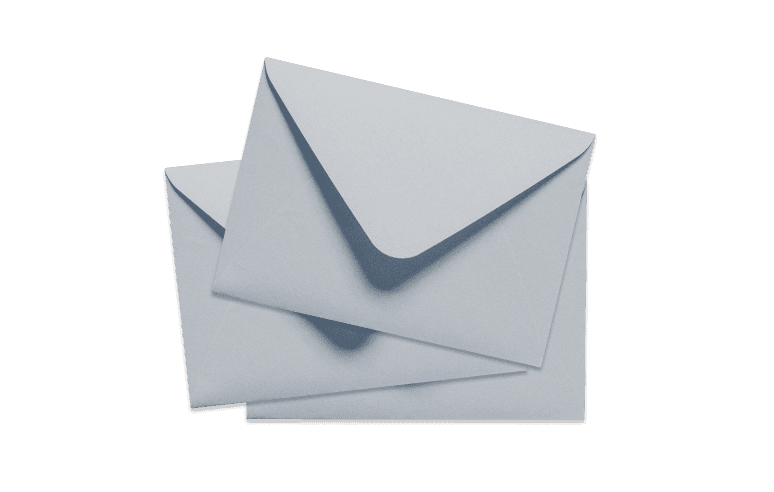 Email
Great for building relationships, but not efficient, intelligent, or scalable.
With Front, there's no but.
Built-in collaboration. Built for personalization. Built to scale.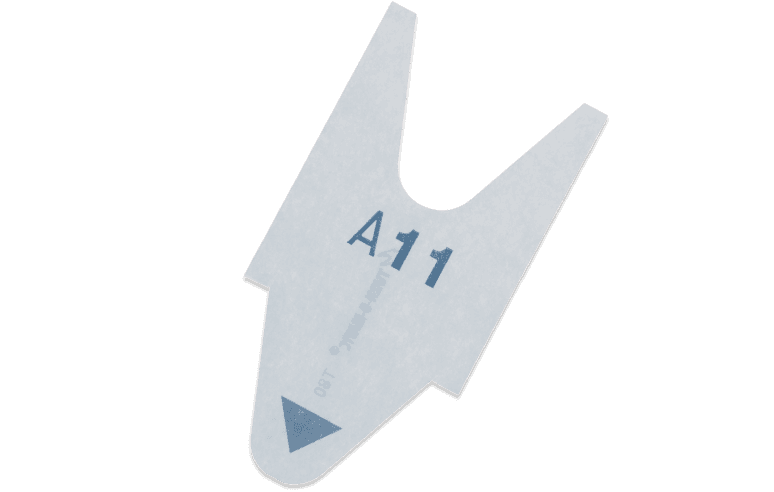 Help desks
Handles high-volume well, but not built for collaboration or personalization at scale.

With Front, there's no but.
Email is personal, but inefficient. Ticketing is efficient, but impersonal. With Front, there's no but. Built-in collaboration, personalization, and scalability; all in one place.
Nothing compares to Front
Deliver exceptional service at scale