Whether you're waiting on a ride, scheduling an appointment, or just getting a heads up that your pizza delivery is running late, it feels good to be kept in the loop.
With SMS texting, businesses can give customers that sense of reassurance, letting them know exactly what to expect, keeping them updated in real-time, and making them feel confident that everything is handled.
Taking examples from Lyft, Dell, Nordstrom, and more, here are 10 creative uses of SMS texting for business communication. The companies in each of these examples rely on Twilio SMS and Front to manage their business SMS texting.
10 ways to use SMS texting for business communication
SMS texting is a very versatile method of communication for businesses. We've got an example for each use case below.
Automated customer communications

Order confirmations and delivery updates

On-demand counseling and advice

Appointment reminders

Connecting landlords and tenants

Workforce dispatch

Collecting surveys or feedback

Personal shopping experiences

Closing deals

Billing alerts
1. Automated customer communications
"Your ride is arriving soon. Please head to the pickup location," is a text sent thousands of times a day by ride sharing services like Uber and Lyft. Luckily, they're using automated SMS texting, not sending each one manually.
When riders call a Lyft, they get notified when the drive accepts a request, arrives at the pickup location, or when a ride gets cancelled. They also communicate with drivers using SMS. When a driver is out of service, they can text drivers to ask if they're still driving, even if they're not on the map — which helps them keeps an accurate count of drivers on the road.
And when you get a text from your Lyft driver? Thanks to masked Twilio numbers, that's a Twilio phone number they're using, not a real one. Using these masked numbers allows Lyft to open a line of communication between you and the driver while keeping your numbers confidential.
2. Order confirmation and delivery updates
Buying a computer is a big investment — and for many people, purchasing one online can get flagged by your credit card company as fraud, which puts your purchase on hold. For Dell, this meant days of trying to contact customers that their order didn't go through, leaving voicemails, and sometimes losing the sale to a frustrated customer.
The Dell team now uses SMS texting to instantly notify customers of the status of their orders. If a purchase is flagged, customers know right away and can resolve the issue. The Dell team isn't left scrambling to resolve payment issues, and customers feel confident when they're making a big purchase. During hectic shopping times like Black Friday, they send text notifications for every purchase, which help resolve support questions before they're asked and make their service shine above the rest.
3. On-demand counseling & advice
Empower Work has used SMS texting to build the first confidential crisis line for workers. Whether you're asking for a raise or dealing with harassment, you can text Empower Work for help. Their team of trained volunteers is on standby to give guidance and work through problems in real time — which wouldn't be possible without SMS texting that keeps phone numbers confidential to respect privacy.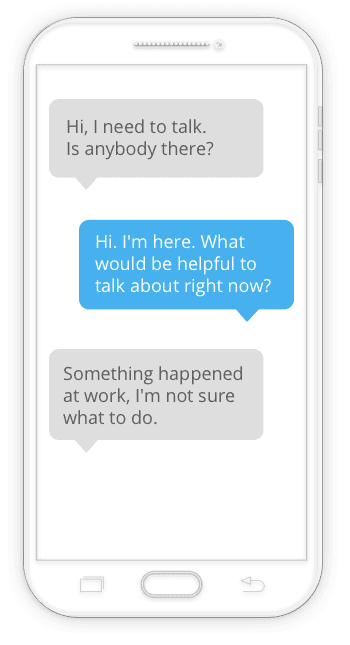 4. Appointment reminders
Prompt and thorough treatment for every patient is the number one priority for the Arkansas Children's Hospital. With more than 400,000 patients a year, appointment no-shows were a problem. They prevented patients from getting proper care and cost the hospital tens of millions of dollars a year.
Arkansas Children's Hospital started using Twilio SMS and Twilio Voice to proactively remind patients of upcoming appointments. Using Twilio SMS API, they allow customers to opt in to voice reminders when they book an appointment. Patients can confirm or schedule appointments with a simple "yes" or "no" response, so it's easy for them to schedule, cancel, and get the care they need.
5. Connecting landlords and tenants
OpenRent is an online property rental service in the UK. They cut out the letting agent in the home rental process, so tenants can work directly with landlords. Because searching for a rental requires being out and about viewing and showing homes, SMS text is the perfect communication channel.
When tenants submit an inquiry, OpenRent uses SMS text to alert landlords right away. Viewings for the home are arranged over text — quick, easy, and on-the-go. If the tenant wants to rent the apartment, the landlord can take it off the market by simply texting back. In a single month, they manage 120,000 rental inquiries, and send more than 200,000 texts every month.
6. Workforce dispatch
What happens when a Coke vending machine needs a repair? Coca-Cola Enterprises, one of the world's largest Coca-Cola bottlers, manufactures and distributes millions of drinks each year and manages repairs more than 600,000 machines across Europe. When a machine breaks down, they use SMS texting to dispatch technicians as quickly as possible.
With Twilio SMS built into their Salesforce field management system, their agents can click "Send SMS" button to instantly text a technician about an urgent repair. Their SMS history is saved, so if a recurring issue happens, technicians can see the texts about previous issues.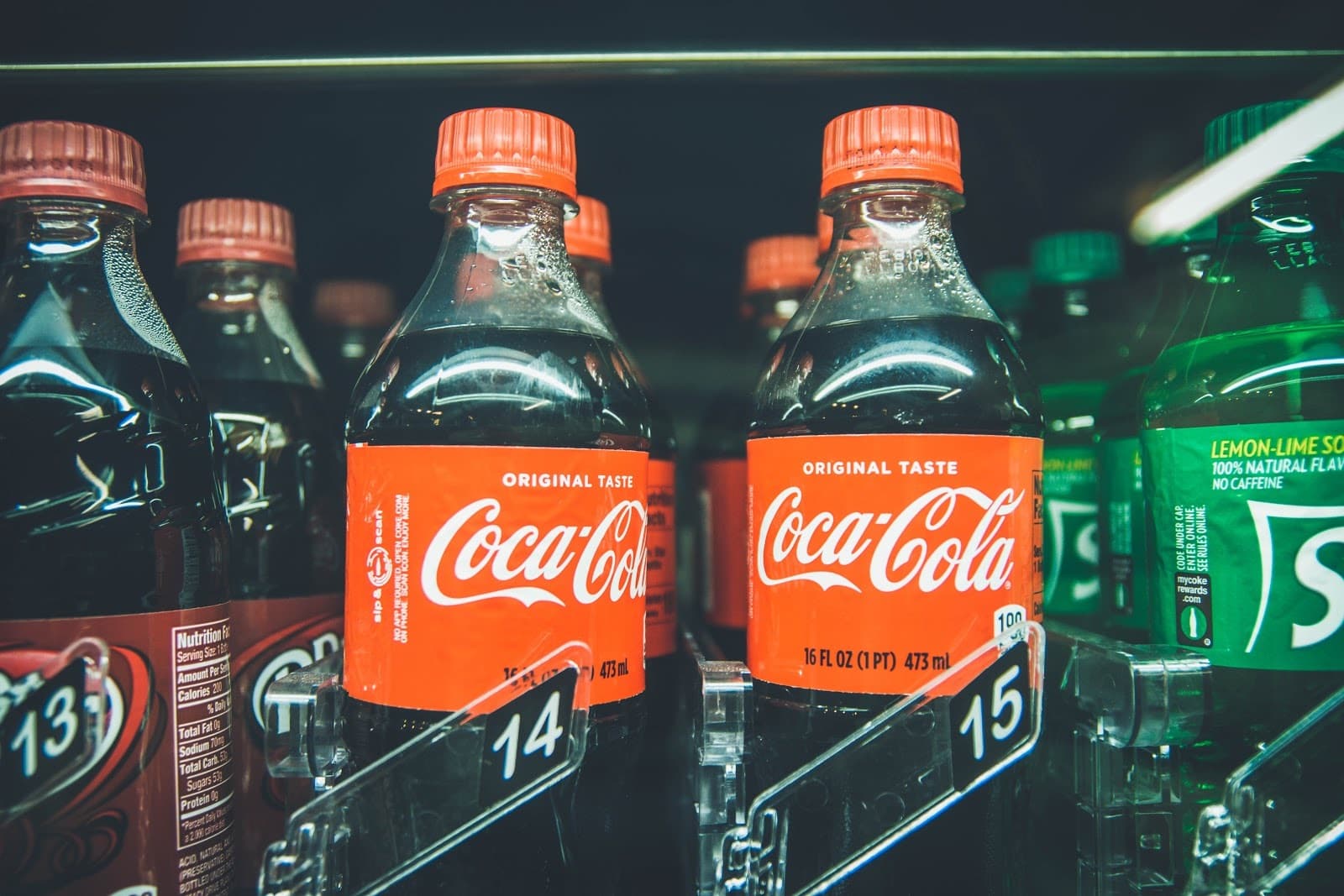 7. Collecting surveys or feedback
Salesforce hosts a larger-than-life conference called Dreamforce each year. Part of the event is the Appy Awards, where they celebrate the year's best apps. In 2009, they decided to create an "audience choice" award, Best Partner App. They decided to use SMS text to gather votes. In a matter of hours, Salesforce used Twilio's API to whip up a voting system that connected directly to their app. They collected 19,000 survey responses and tallied the results in real time.
8. Personal shopping experiences
Ever been searching for a specific item, like shoes or a coat, and had a sales associate text you all the available options? You can do that with Nordstrom's NEXT program, powered by Twilio's SMS texting.
After surveying their customers and finding that one-third of them prefer texting, Nordstrom started using Twilio SMS to connect their sales team with shoppers. NEXT allows them to let customers know of new arrivals, fill them in on upcoming sales and events, and send photos of merchandise when customers are looking for something special. By making it simple for customers to find and hear about items they're looking for, Nordstrom has been able to increase in-store sales.
9. Closing deals
Fast, clear communication is critical when people are relying on you for eyesight. LensDirect, an online marketplace for discount contact lenses, takes advantage of SMS texting to help customers get the right prescriptions, right when they need them.
Customers can shoot a text to 1-800-LENS-111 to get 24/7 guidance when they're buying lenses or renewing their prescription. After implementing SMS texting, they saw a 1000 percent increase in orders on their site, and they're able to get thousands of people lenses on time each month.
10. Billing alerts
When you've already paid for parking, nothing is worse than running out of time and getting a ticket. PayByPhone uses time-sensitive SMS texting notifications to help prevent that frustrating experience. They send you a text 5 minutes before your meter expires to give you a heads up. Helping customers avoid fines, they now send more than 3 million alert texts a month.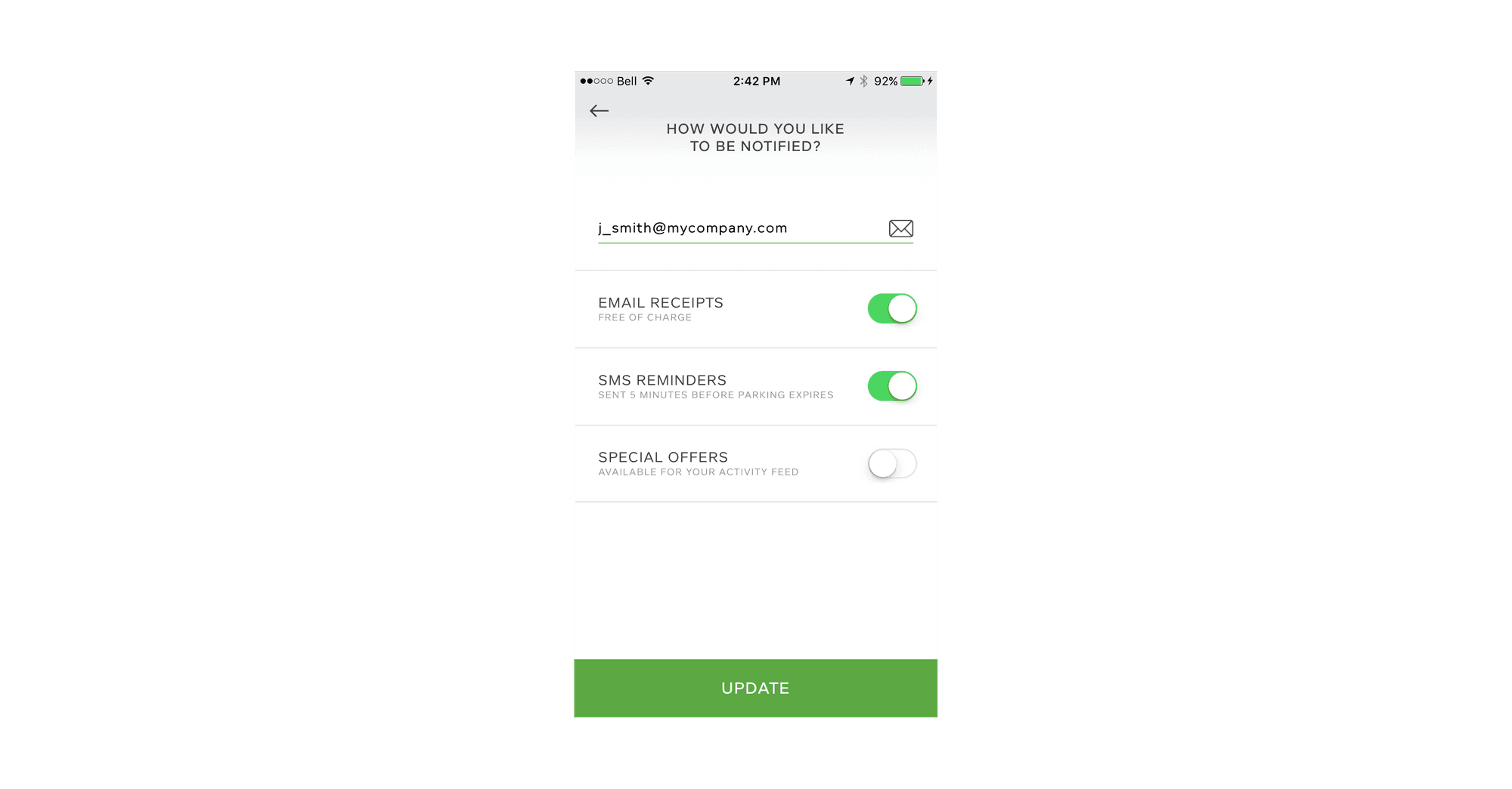 Why use SMS texting for your business? It's a great way to connect with customers.
How often do you leave texts just sitting on your phone, unread? Probably not often.
Texting has a 98 percent open rate. Compared to any other communication channel, it's the easiest, fastest way to communicate a quick message to customers. So long as you're using it tastefully — making your service readily available to customers when they want and need it most — they'll be thankful that you're making it easy to stay in the loop, get in touch with you, and find what they need.
Did you know you can manage business SMS texts, emails, and other communications together in one inbox with Front? Learn more about Front's multi-channel inbox.
Written by Emily Hackeling
Originally Published: 17 April 2020