As businesses weather macroeconomic headwinds, our CEO, Mathilde Collin, remarks, "Customers are not sympathetic to your cost constraints or staffing challenges — not when so many other companies are vying for their business." 
Businesses need to be more resourceful than ever, causing them to take a hard look at the way they run. They need to see where they can optimize for efficiency while delivering a customer experience that outshines competitors. 83% of customers are willing to switch brands because they know another company will provide a better customer service experience.
This is where inefficient processes, an overload of menial tasks, redundant work, or incessant distractions take time away from more impactful interactions you could be having with customers. A study shows the time lost to duplicated work in manual, low-value tasks. Imagine your team having 200 extra hours to spend on customers, annually.
In a recent panel discussion, three industry leaders provided their expert insights into the operational efficiencies that allow them to focus more on customer retention. The key takeaways from their success had these core themes:
Using automation to cut back on mundane tasks

Prioritizing the scalability of a personalized customer experience

Staying human in their customer conversations
Let's hear their individual takes.
Use automation to get inquiries in the right hands
No one should be manually routing a high volume of inbound customer inquiries. Period. 
So, we automate. 79% of workers report that automated solutions boost their productivity. Don't run from automation — use it to ensure no balls get dropped, freeing up time to tend to your customers. 
For sennder, a European logistics company, responsiveness is a huge part of their customer retention strategy. They leverage Front to help automatically categorize their high volume of inbound support requests using tags. Their tagging system helps recognize which customer requests can be handled by an automated reply and which ones need to go to the right subject matter expert (SME) within their global teams. This automated workflow ensures that the support ticket gets resolved in the least amount of time.
Deliver a personalized customer experience at scale
In the modern digital world of increasing channels, customers have a wide range of preferences in where and how they want to communicate. That's why businesses need to meet customers where they are, or risk leaving money on the table.
Questel, a global, end-to-end intellectual property solutions provider, nurtures decade-long relationships built on trust. They have a full spectrum of customers who are diverse in the way they communicate, work, and collaborate. Questel needed to deliver a customer experience tailored to each unique customer project and relationship in a scalable way.
For sennder, personalization comes in the form of service level agreements (SLAs) with their enterprise customers and carriers. With Front, sennder is able to set different SLAs depending on the customer request, so they can respond within the appropriate time frame for each scenario.
A more human customer experience always wins
While some customer communications are inherently more transactional, there are other conversations that are more relationship building. It's finding that balance between what can be handled by automation versus a real human, but ensuring that handoff is seamless for an uninterrupted customer experience.
In the insurance industry where the buying process is often confusing for the customer, Founder Shield's goal is to simplify the process for rapidly evolving, high-growth companies. Aside from embracing tech in their application process, their primary approach to retaining customers is with empathetic and responsive communication that's predictive of customer questions to hold more effective conversations.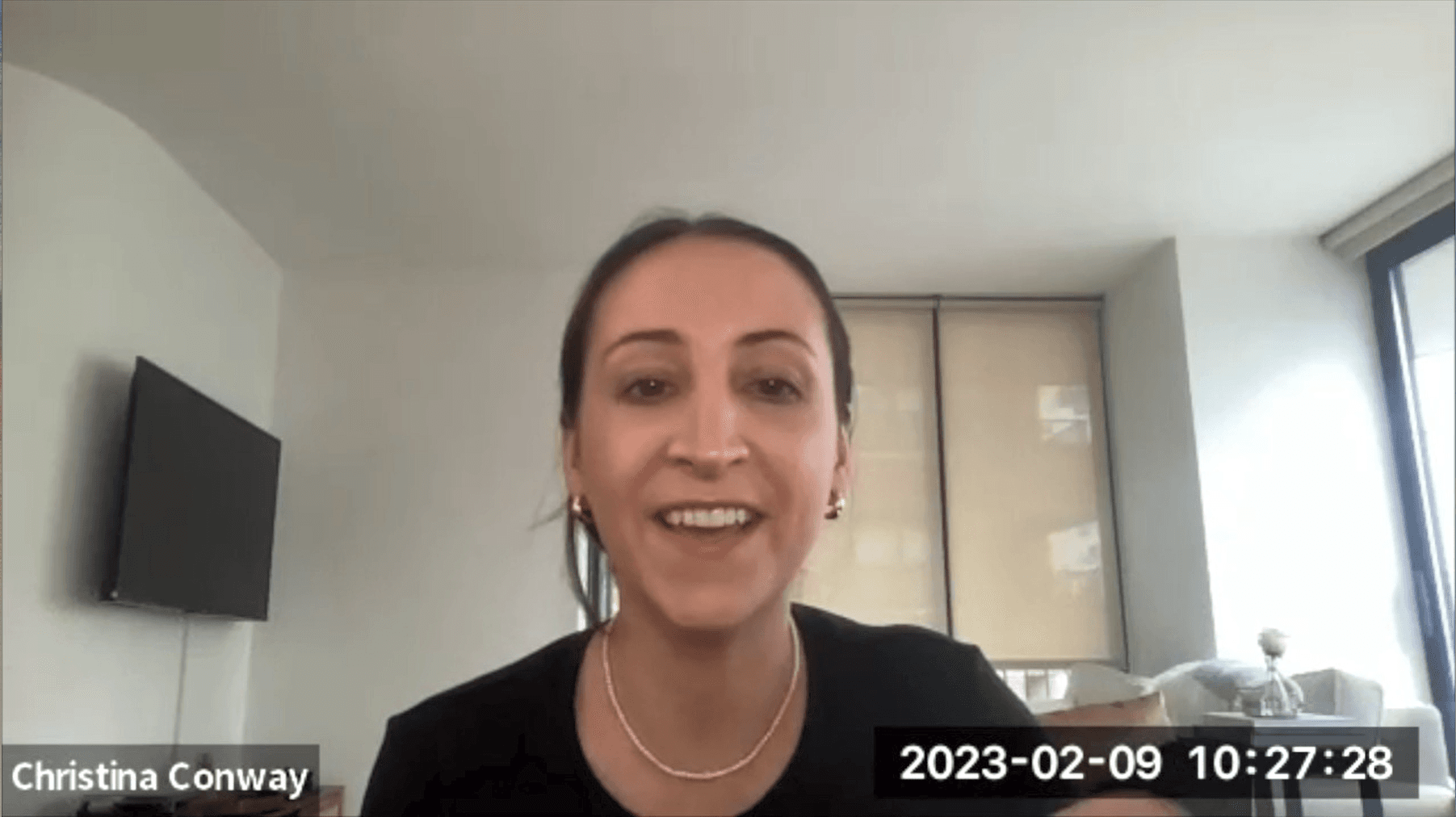 The success of customer retention is impacted by how efficiently a business can deliver an exceptional customer experience. Companies need to find operational efficiencies wherever they can without sacrificing the quality of their customer interactions, whether that's through implementing more time-saving automated processes or setting up scalable workflows that enable the human touch. 
Want to hear their full perspectives? Watch the full discussion on-demand.
Written by Andrea Kane
Originally Published: 16 February 2023