How many times does a person on your team look up an order, shipment, widget, booking, or any other object in your system of record? 50 times a day? 100, 200, more?
Lets say a teammate searches for 100 records per day when responding to customers.
And, on average, it takes about 10 seconds to search for that record.
This inefficiency might seem like a mere inconvenience, but it ends up costing 10 working days per person every year.
Eliminating the need to manually search for records significantly increases employee productivity and gives back time to your team to serve more customers better.
Dynamic objects are the latest feature to connect your external systems straight from any conversation within Front. We'll show you how having this side-by-side context and the ability to build powerful automated workflows will be a game changer for team efficiency and for your customer experience.
Upgrade your workflows with dynamic objects
Dynamic objects automatically detect references to business objects from third-party systems found in the message body or comments and attach a clickable link for quick access to external systems like Transportation Management Systems (TMS), Customer Relationship Management (CRM), Loan Origination System (LOS), and more.
Gone are the days of copying and pasting across your systems to manually pull up the information you need to reply to a customer. With dynamic objects, your team spends less time searching and more time focusing on the customer.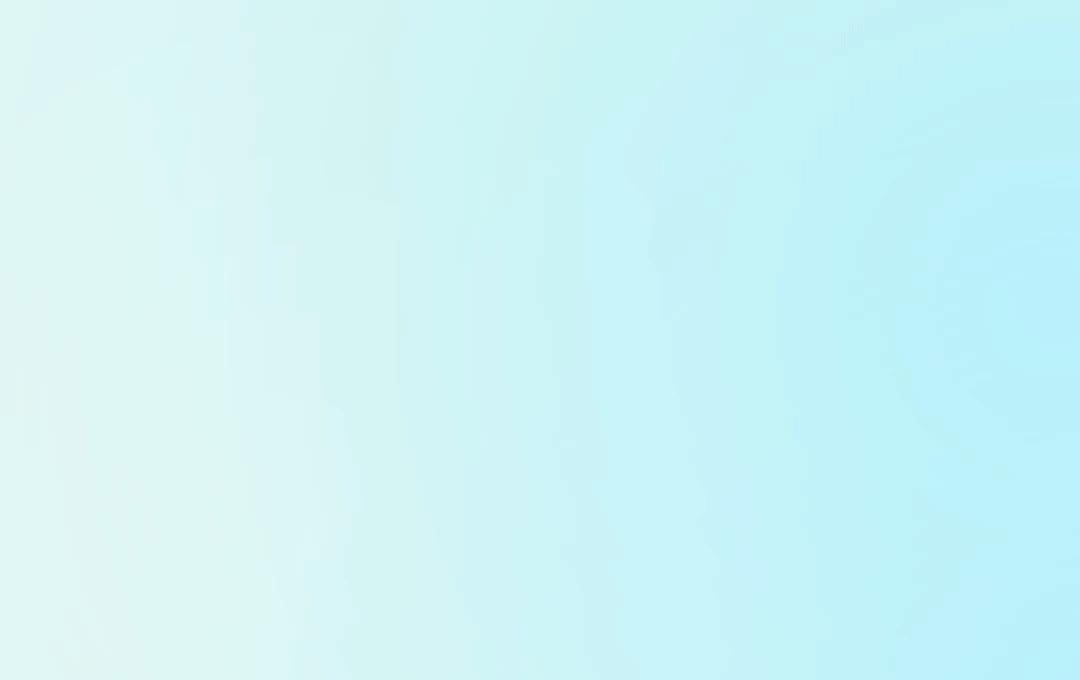 Responding fast and having historical context are at odds. Dynamic objects also enable you to easily search all messages containing specific order IDs when you select "View conversations." All historic exchanges are in one view at a moment's glance so your team is the most informed before replying to the customer.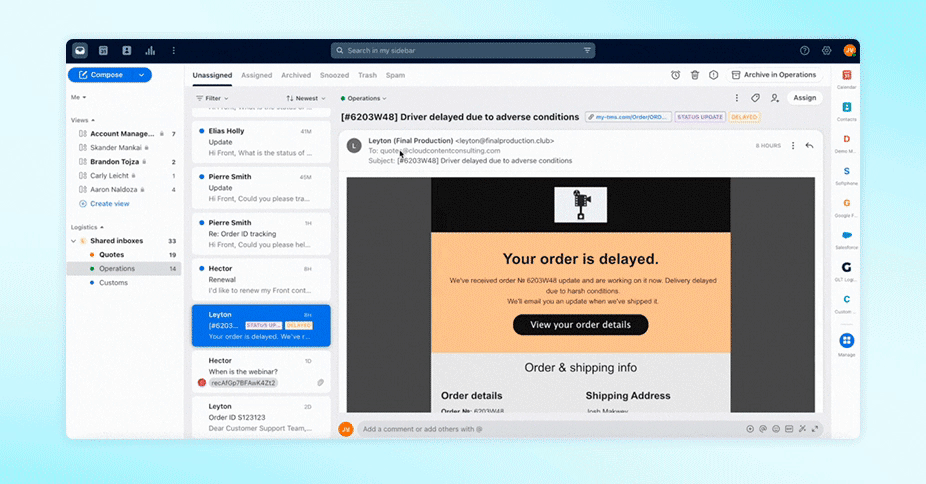 Dynamic objects with third-party data allows you to pull data from these external systems into Front for side-by-side context and use in your automated workflows. For example, you could generate a draft that automatically populates relevant information like a shipment ID, date, time, location, and more. Or, you could route messages to different teams or individuals based on criteria in your system of record that identifies the best owner. 
How our customers are using dynamic objects
We partnered with a beta group of customers who tested the feature and provided valuable feedback. Check out their discoveries and accomplishments below.
TBR Chauffeuring increases employee productivity
TBR Chauffeuring, a leading ground transportation company with an obsession for quality control, used dynamic objects to detect booking IDs and automatically add a clickable URL to any message about a booking. This allows the team to navigate directly to the booking in the system to pull up alongside the conversation for a quick reply.
"Dynamic objects have helped reduce the time needed to locate the relevant booking by up to 10 seconds per job. This single enhancement translates into a saving of approximately 10 working days [over the past 5 months] and provides context for future integration work with our back office system."
- Lukasz Biegus, CTO, TBR Chauffeuring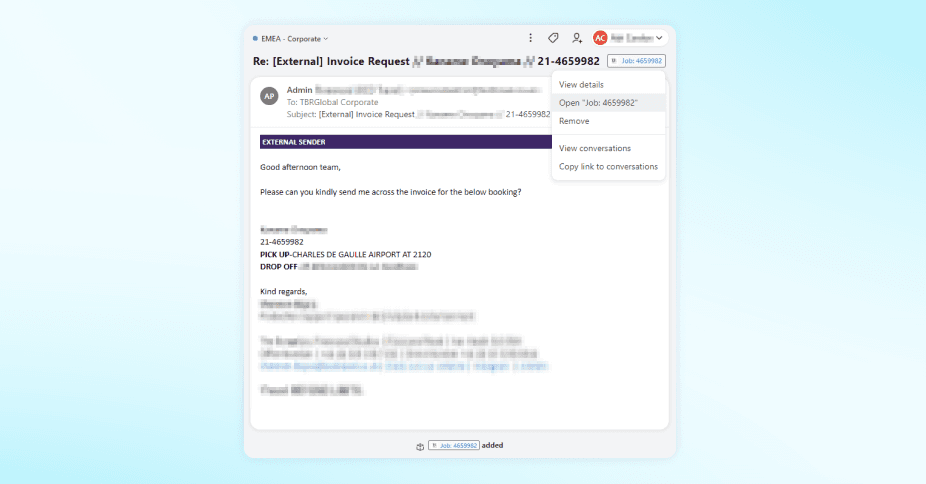 Gold Coast Logistics manages escalations with ease 
Gold Coast Logistics, a premier provider of technology-enabled logistics services, set up a dynamic object to automatically add a clickable URL to their TMS whenever a Quote # is detected in the subject line, message body, or comments.
Meghan Purdy, VP of Operations, uses this link to review quotes and provide feedback when she receives an escalation or is training new teammates. Here's what she had to say about the new capability:
"The new link is proving to be a valuable tool for myself and our company! Having a seamless way to handle email threads and facilitate inter-office training has enhanced productivity and efficiency. Using the Quote number in comments to generate instant links for reviewing our employees' work has helped streamline our workflow and improved collaboration within our office. It allows me to quickly access and evaluate their drafts before sending them to customers, ensuring the quality of communication!"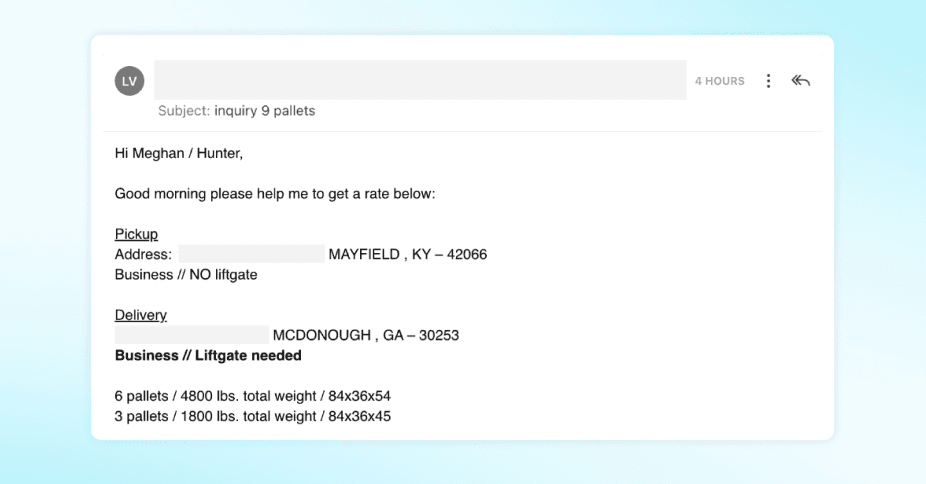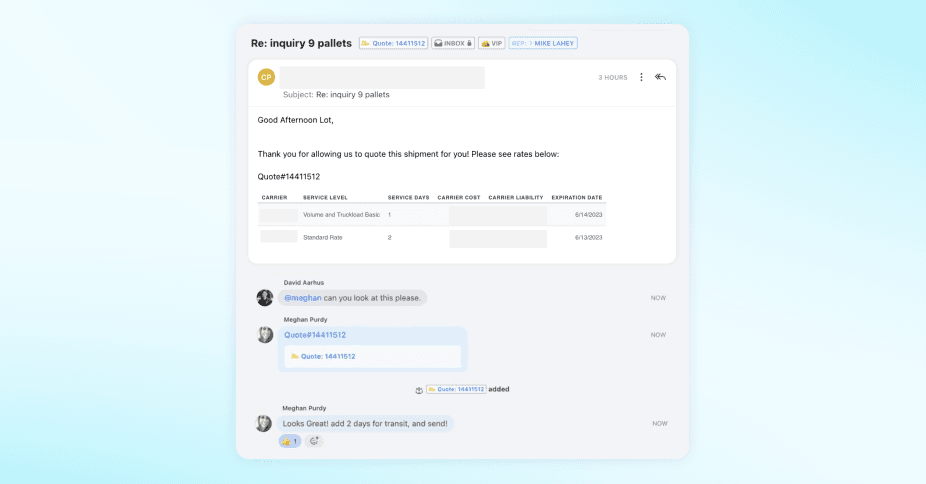 Small change, big impact
Dynamic objects connect your external systems straight from any conversation within Front, by automatically attaching a clickable link, adding side-by-side context, and enabling you to build powerful automated workflows using data from your system of record. Companies across many industries can leverage the feature to eliminate manual work and boost employee productivity, enabling teams to spend more time building strong relationships.
Head to the help center for a walkthrough on how to set up your first dynamic object.
Not already using Front? Get started today.
Written by Jacob Vasquez
Originally Published: 12 July 2023