5 tactical tips to use automation to give personal customer support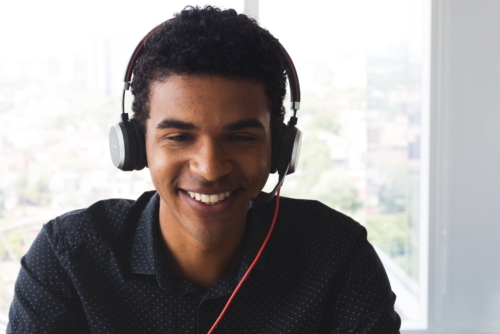 Join Front and Nicereply for a session on customer support automation
Yep, we said it: these automations will actually let you be more personal with customers—not sound like a robot. Join Front's Jason Dugdale and Nicereply's Igor Minarik to get 5 tactical ideas for customer support automation that you can implement in 2021.
In this webinar, you will learn...
🤖 Why automation makes you more personal
💌 Top actions to automate for your support team
💫 How to implement automation thoughtfully
Watch webinar
You might also like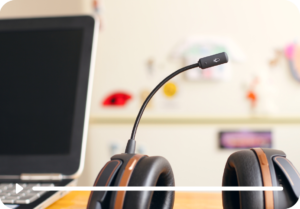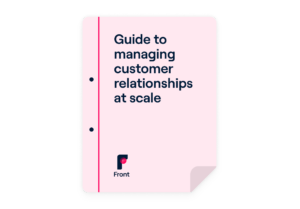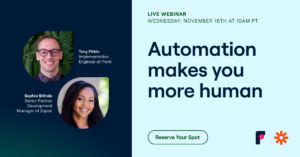 Webinar
Automation makes you more human
Leveraging automation properly at work leaves space for you to quickly prioritize, get context, and respond personally.