ebook
A complete guide to customer communication
Everything you need to know to have better conversations with customers.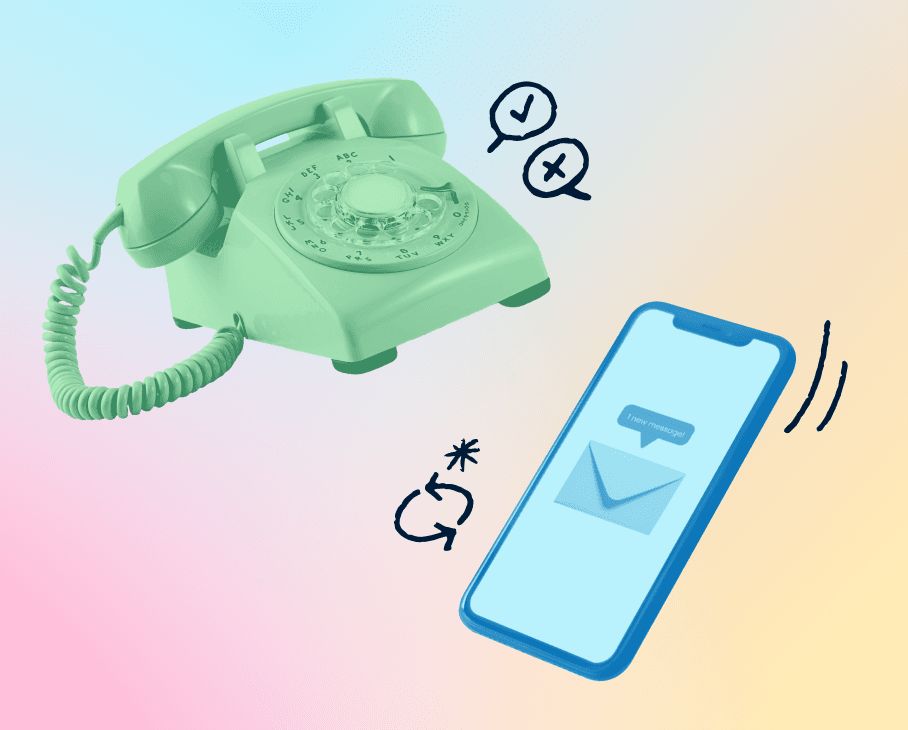 More and more companies are starting to think seriously about their customer communication strategies. The interactions your teams have with clients are the heart of your business, and savvy business leaders know they can't afford to get them wrong.
In this ebook, you'll learn absolutely everything there is to know about modern customer communication strategy. You'll also get hands-on, practical tips you can put into action today to improve and optimize your customer experience.
What you'll get when you download this ebook:
Checklists for building your communications strategy

A framework for optimizing every customer message

Workflows to improve cross-functional customer communication

Tips and tricks broken out by team

And much more!