How accounting and CFO services can improve client relationships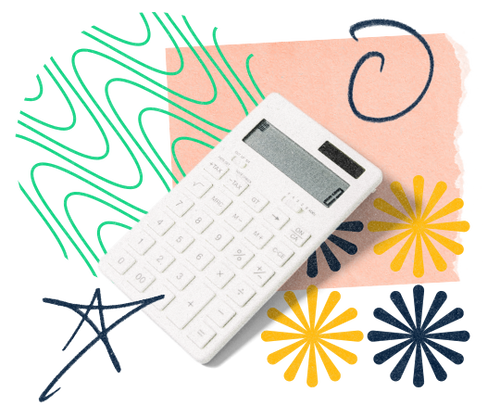 Trust is everything for your clients—and investing in client experiences is where that begins.
Over the years, outsourced accounting and CFO services have grown in strategic importance, becoming extended team members and trusted advisors. The value of a rock-solid client relationship is priceless, and is a big piece of the long-term growth and success of these firms.
In this report by Harvard Business Review Analytic Services sponsored by Front, we explore the importance of a quality client experience and the top barriers preventing companies from delivering them. Overwhelmingly, challenges with collaboration, visibility across departments in the organization, and effective internal communication are holding teams back from delivering timely and personalized experiences.
The report uncovers key methods organizations can use to break down silos, improve visibility, and harness the power of their data—so they can deliver tailored, timely, and thorough responses to every client, even as the business scales.
Get your copy
You might also like