research
​​How outsourced HR firms can personalize client engagement
Your clients trust you with their people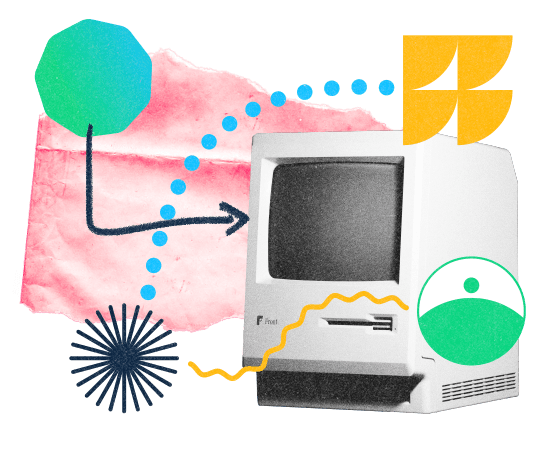 Clients look to outsourced HR teams as partners to strong employee engagement and satisfaction. But all too often, firms find themselves in a reactive state—bogged down by tedious tasks and hefty internal collaboration. 
It hinders firms from letting their true talents shine and prevents them from putting a human element into every client interaction. 
In this report by Harvard Business Review Analytic Services sponsored by Front, we explore the importance of a quality client experience and the top barriers preventing companies from delivering them. Overwhelmingly, challenges with collaboration, visibility across departments in the organization, and effective internal communication are holding teams back from delivering timely and personalized experiences.
The report uncovers key methods organizations can use to break down silos, improve visibility, and harness the power of their data—so they can deliver tailored, timely, and thorough responses to every client, even as the business scales.