A guide to effective client communication for legal services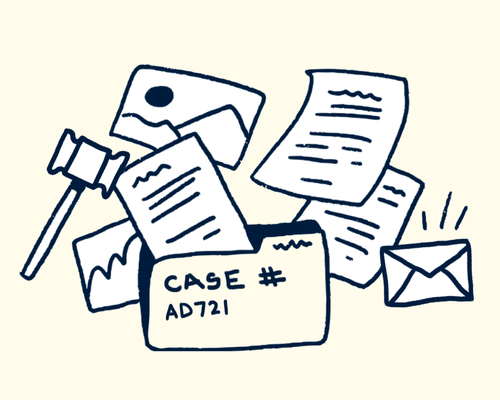 Client communications at law firms lack the human touch — and it's hindering client retention and expansion efforts.
Many firms and practices today that provide legal services suffer from disorganized email inboxes, despite efforts to modernize their tech stacks. Employees often juggle many clients, each of which has specific ways they prefer or need to be communicated with. On top of that, many incoming client emails demand timely responses.
This ebook covers our findings from surveying over 840 people in the professional services industry and ~170 in the legal services space. We unearth the future of strong client communication in legal services and what firms can do now to make their client services stand out among competitors, including: 
How strong communication builds high-value client relationships

The inefficiencies of managing work from the traditional inbox

Trends that shape how we work and the tools that enable it
Get your copy
You might also like