Webinar
Sync your CRM with Front
Learn how to enrich Front workflows with CRM data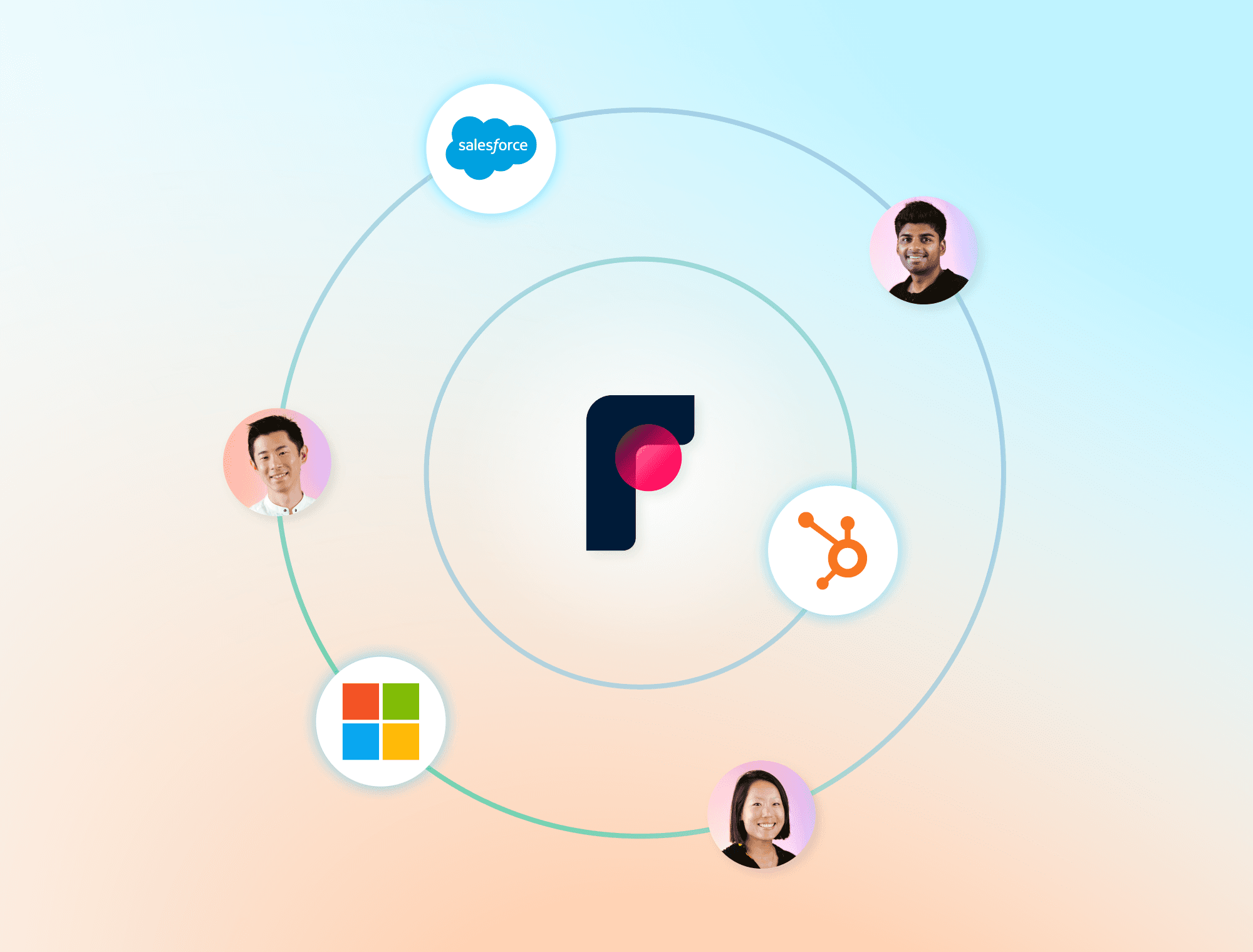 Integrating your CRM, like Salesforce, HubSpot, or Microsoft Dynamics 365, into Front can unlock substantial efficiencies in message handling, personalized customer communications, and insight into customer service metrics. We will show you step by step how to leverage important customer data into automated workflows. 

After this session, you'll be able to set up the CRM sync so you can:
Enable powerful routing based on CRM data

Provide in-the-moment customer context to your team

Report on customer communication by account
This training session is ideal for new Front admins and more experienced ones who want to optimize for efficiency in their workflows.
If you can't attend the live session, sign up anyway and we'll send you the recording.