Webinar
5 critical workflows to help finance teams respond faster
Managing a high-powered finance team means mastering high-volume communication, speedy response times, and meticulous organization.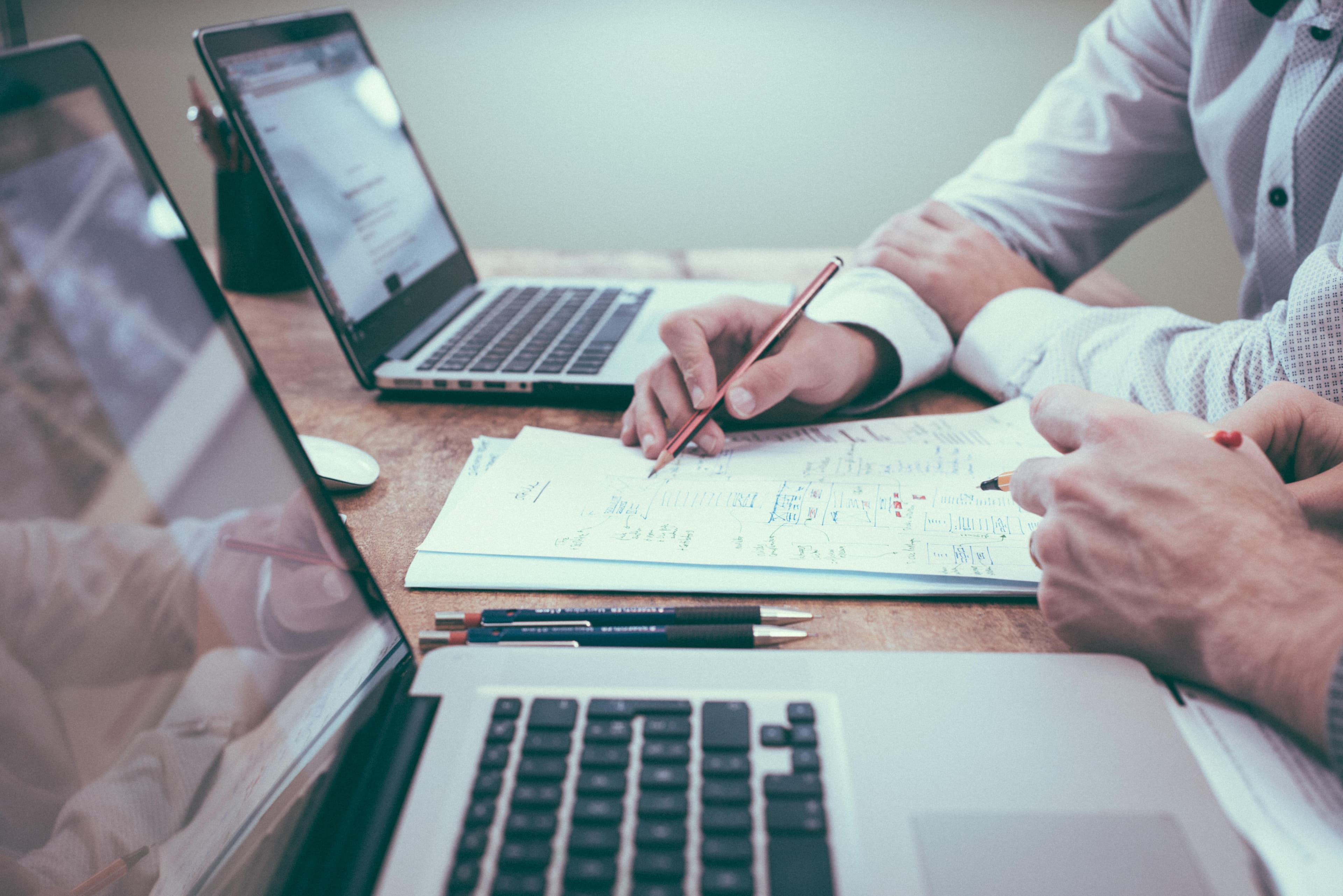 Register now
Check back soon for the recording of this webinar!
That's why we're bringing together finance experts at Front and ClickUp to share their top workflows that save time, help their teams stay on top of every inquiry and invoice, and process more revenue.
You'll learn...
Tactics to prevent messages from slipping through the cracks

Ways to automate finance workflows to stay organized

How ClickUp and Front can help your finance team process more revenue