Live chat for customer service and support
Respond instantly to all your customers' needs with Front for live chat. There's no quicker or more convenient way to get answers, resolve issues, or give feedback with Front's customer communication platform.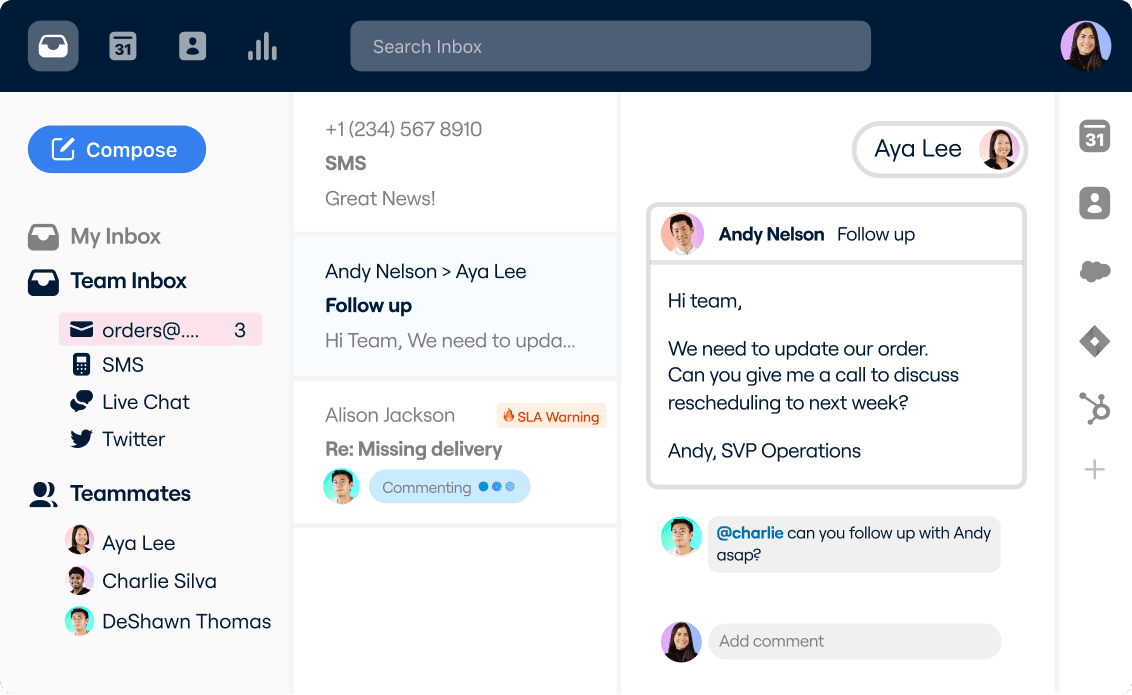 8,000+ companies delight customers with Front
And we don't let them down
The fastest way to interact with your customers
Talk to your customers wherever they are
Your customers demand a modern, mobile-friendly service and support experience. Front for live chat fits seamlessly into your workflows to help you support your clients on their terms.
Respond and resolve issues in minutes
Great customer service and support is all about speed. Seconds count when it comes to responding and reacting to issues and requests. Front for live chat powers a faster
Deliver the best customer experience every time
Live chat provides customers with the instantaneous resolution of self-serve support alongside the personal experience of human interaction. It's the best of both worlds — and it's the service and support experience modern customers demand.
See how Front works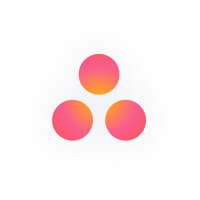 Integrate your favorite apps — or build your own
Take back your browser tabs. Integrate your apps, data, and channels into the same tool you use to message your customers.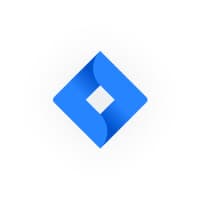 You're in great company
Culture Amp has achieved net promoter scores of over 60 since using Front. Now that's something worth promoting!
Shopify has seen the number of replies per conversation decrease by more than 10 percent each month
MNX has saved $200k in productivity/efficiency savings.