How inefficient email practices are slowing down your supply chain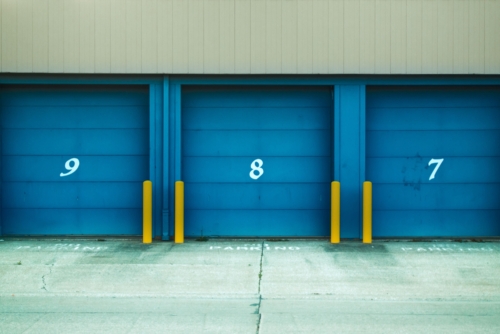 Inefficient email = lost revenue
For modern logistics and supply chain teams, email is the lifeline that keeps the business moving. Whether it's coordinating between departments or communicating with external parties, your email communication serves as your single source of truth.
Unfortunately, most logistics and supply chain teams are overwhelmed in their inbox — too many emails, not enough visibility, and no data-driven insights to help measure performance and success.
Inefficient email practices are slowing down supply chains, causing errors, and ultimately having a negative impact on revenue, customer happiness, and employee morale. That's why your logistics and supply chain team needs an email strategy to help you:
Manage high volume email and distribution lists (i.e. logistics@, shippers@)

Automate your workflows and collaborate more efficiently

Understand and act on the right type of email data to optimize your operations
You'll learn...
Why traditional email is slowing down your supply chain

Simple measures you can take to reduce email clutter, improve visibility, and increase accountability across your team

How to leverage email analytics to speed up response times, forecast business trends, and staff accordingly
Speakers
Vishal Vibhaker

, 

Product Expert
Register now
Check back soon for the recording of this webinar!