Webinar
How technology is shaping the real estate industry
Learn how technology will impact the future of the real estate industry.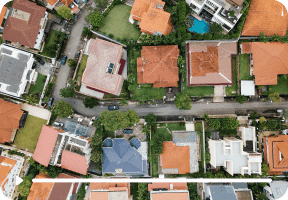 Software is eating the world, and the real estate industry is no exception. Tech is shaping each and every aspect of real estate – from how brokers communicate with their prospects and clients, to how data is being leveraged to optimize the tenant experience.
Join us to learn the biggest tech trends that are shaping real estate, and how your business can leverage these tactics to stay ahead of the curve.
You'll learn...
How and when to make data-informed decisions

Best practices for your VIP prospects and customers

Ways you can speed up your sales process

How to improve the tenant experience