Webinar
7 foundational workflows for high growth businesses
What founders wish they knew in the early days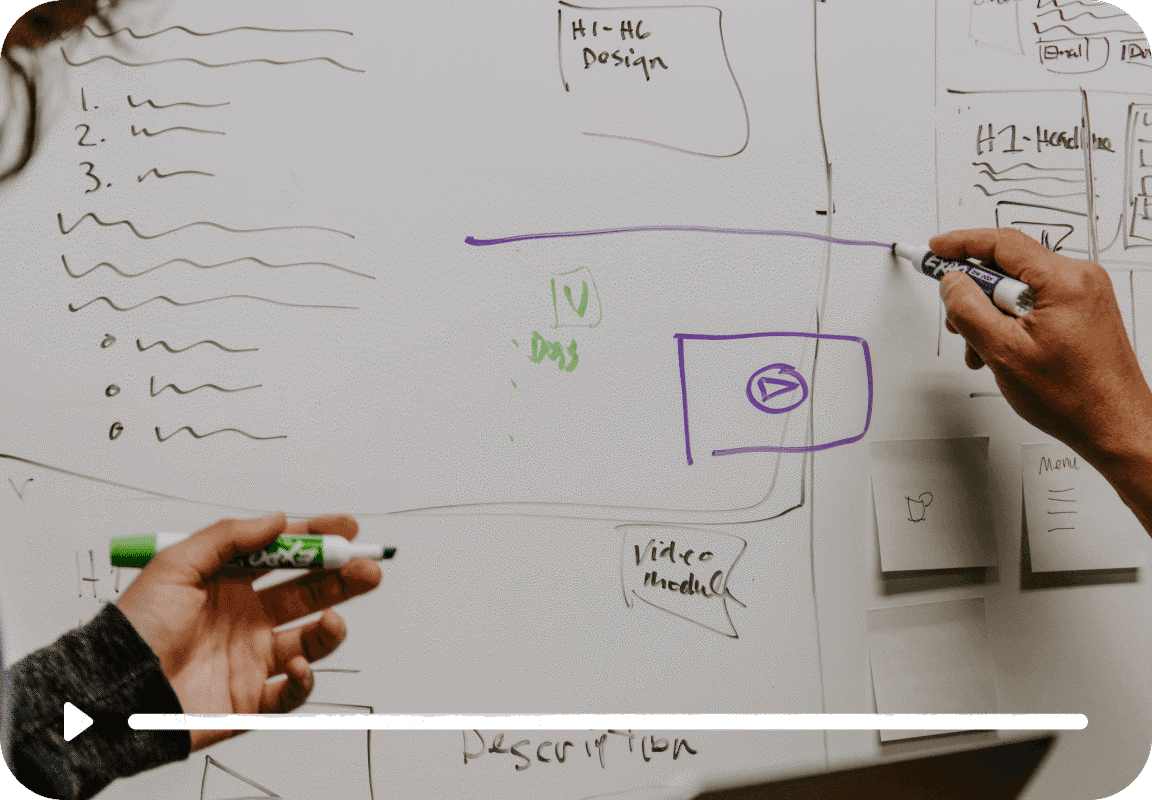 Founders today not only have to set their business up with the right systems and tools to operate, but also the most efficient processes across their tech stack so their team isn't left wasting time on things that don't scale.  
Watch this session where Steve Hackney, Head of Solutions Engineering at Front, and Frans Leys, Solutions Engineer at PieSync, talk to the 7 Foundational Workflows for High Growth Businesses. Steve and Frans explain the optimal workflows that should be table stakes for every high growth business.
They also share their tips and tricks to automate some of the most common tasks that CEOs and executives face everyday. And lastly, they reveal their favorite integrations that can save your team both time and money.