An easier way to manage cash flow
Front is a hub for customer communication that helps finance teams work together to process requests faster, reduce missed emails, and accelerate cash collections.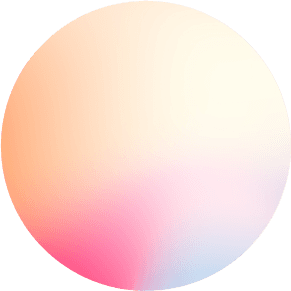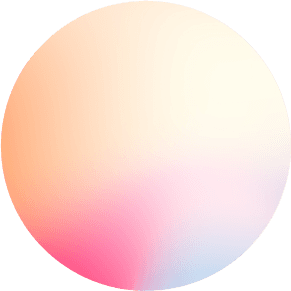 Improve Customer Experience
Send precise replies every time
Send better, faster responses by assigning messages to the right person, tagging by topic or urgency, and looping in teammates for quick help.
Drive Operational Efficiency
Fine-tune your accounting process
Get the insight you need to track financial goals and meet deadlines. Build workflows to manage more requests automatically.
Increase Growth
Dedicate more time to strategic projects
With busywork automated, finance teams that use Front can spend time on projects that move your business forward.
8,000+ High-impact teams rely on Front
Be thorough, accurate, and efficient
Manage emails to payroll@, accounts-receivable@, or taxes@ in a team inbox. Check statuses and work together with clarity—no more duplicated work.

Assign vendor questions to the right person, or classify expenses instantly. There's no confusion over who's handling what.

Use custom workflows to automatically escalate messages, meet SLAs, or assign messages. With automated routing, it's easy to stay on top of it all.

No forwards, no CC's. Just mention teammates directly on emails to loop in experts and find solutions.

Track response times and performance with powerful analytics—so your team can constantly improve.
Front fits your team perfectly
Bring the apps, data, and messages that drive business growth into your inbox and create the workflows your team requires.
Integrate your favorite apps into Front—or build your own.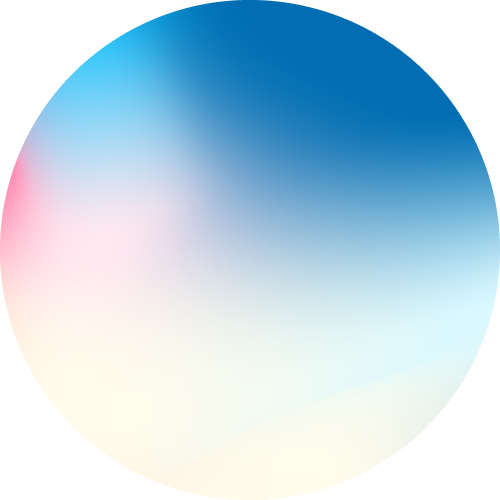 Resources to deliver extraordinary experiences
Swipe left to see more resources