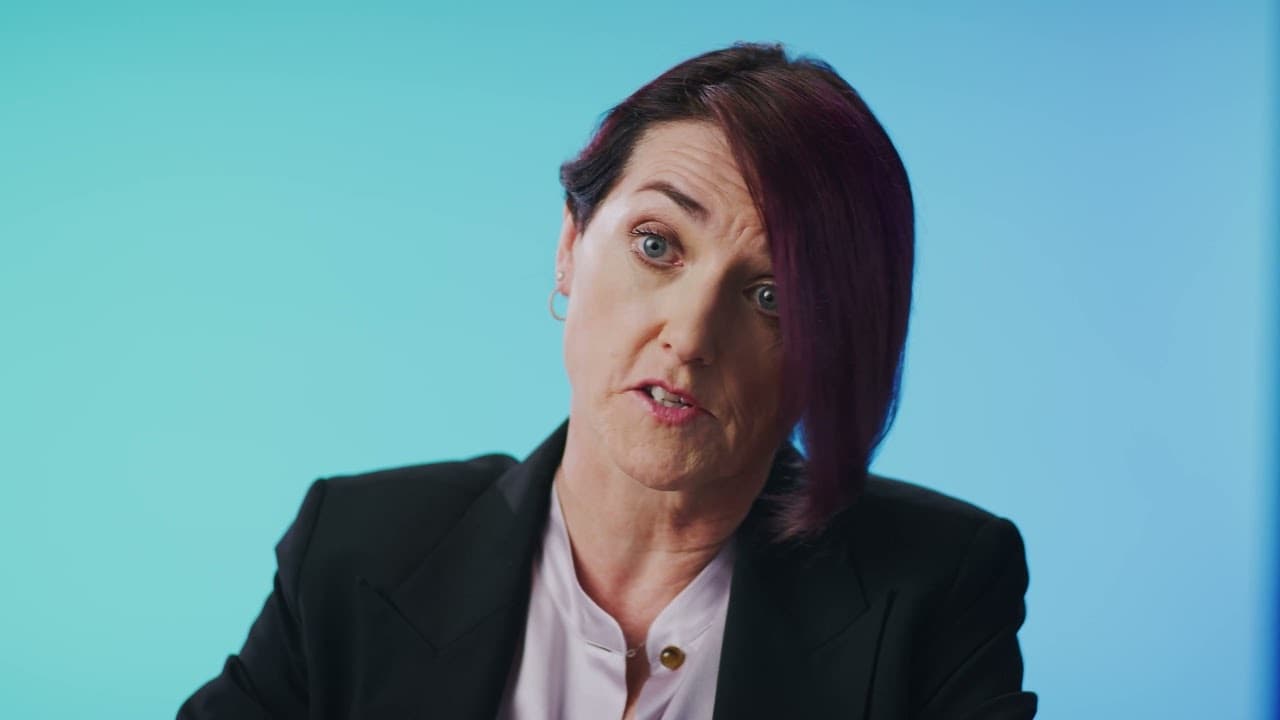 Countsy provides finance, accounting, and HR services for venture-backed startups. For more than 20 years, the technology-driven company has served hundreds of high-growth startups around the country, including Facebook, Instagram, Asana, Intercom, Brit+ Co, lOx Genomics, and many more. Countsy's high-touch client services model results in an extremely high volume of email communication related to critical and time-sensitive issues. Customer happiness depends on Countsy's ability to respond quickly and thoroughly.
Challenge
In the past, Countsy used Outlook distribution lists to enable clients to get in touch quickly by sending an email to an alias. While this system was simple for clients, it wasn't easy for Countsy to manage. Email distribution lists were difficult to keep current and didn't give new team members access to past client conversations for context on the account. And with team members subscribed to several distribution lists at once, servicing clients was inefficient.
Mairtini Ni Dhomhnaill, Founder of Countsy, explains, "The team members had to constantly be filing emails in different folders. They had to remember which clients asked for what and whether they'd followed up already. And because clients have multiple team members assigned to each account, it was difficult to track who was responsible for responding to what types of requests." The Countsy team needed a more robust and flexible solution that would help them simplify their cluttered inboxes.
Solution
Following a pilot program that began in early 2017, the Countsy client services team of more than 100 consultants made the switch from Outlook to Front to manage all of their client communications. The Countsy team has a collaborative culture, and they appreciated that Front takes a collaborative approach to onboarding. Ni Dhomhnaill shares, "When we implemented Front, we had a great team on the Front side who was dedicated to our success. We wanted to do a phased approach, and they were super open to that. It was a collaborative process."
Full visibility means consultants can respond to questions quickly
Today, the team has over 600 shared inboxes, including a dedicated email inbox for each client. Now, when a client emails their alias, consultants can get up to speed on the request quickly with visibility into every past conversation in Front. Ni Dhomhnaill says, "With Outlook, we had no way of keeping the history of the account in one place. With Front, from the first day we start working with a client, we have every communication with the client in one inbox." 
With Front, every Countsy consultant and executive has insight into what's going on with clients, while teams can manage messages collaboratively without duplicating work. Ni Dhomhnaill adds, "One of Countsy's defining features is that we're super responsive. We're in a really high-touch business serving startups whose needs tend to be very immediate. Using Front allows us to be this responsive."
Tags and assignments ensure accountability for each message
Client teams use Front's tagging and assignment functionality to have clear ownership and accountability for every message. They can focus on making sure new requests are handled quickly while maintaining visibility into assigned conversations. And team members appreciate how these features make their jobs easier. Ni Dhomhnaill explains, "Our employees really love the tagging and assignment features. They help team members to manage their messages and tasks much more easily." 
A single platform streamlines communication processes
Countsy has also been able to consolidate their workflow into a single place: their shared inbox. Client teams previously used other tools beyond email to manage projects, but they've found those tools unnecessary now that so much collaboration is happening through in-line comments in Front. 
Front empowers Countsy to grow quickly and maintain top-notch service
Because Front has streamlined the client communication process so thoroughly, the Countsy team has been able to take on new clients at an accelerated rate. Ni Dhomhnaill says, "We've grown consecutively week over week since we started using Front. One of the reasons we're growing is, of course, because we do a really good job so clients refer us. But Front is a huge part of that. Front helps us to be high-touch and be responsive."